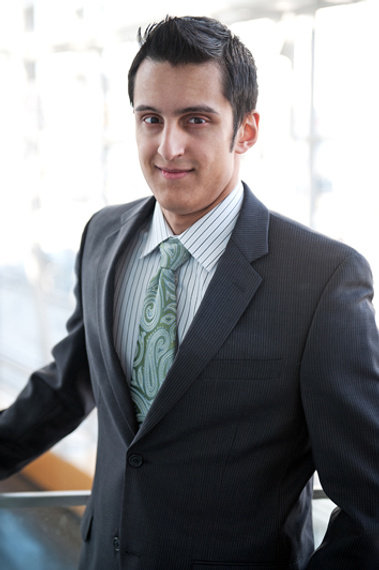 Shawn is Co-Founder of Igniiter, an online collaboration, project management, and crowdfunding platform for university startups and research projects. Igniiter is currently in its pilot phase at the University of Pennsylvania.

In 2012, Shawn joined the Schubert Group, a global management firm, and assisted in the research of the then-upcoming JOBs act and it's implications on the emerging crowdfunding landscape.

In 2010, Shawn published "Essays," which satirizes philosophical treatises.

As featured in the Dutch Daily News, Shawn Founded The Dutch East India Company, Inc in 2010. Revitalizing a 400-year-old brand, DEI provided pre-capital advising and fundraising services to seed-stage startups.


Startups
Co-Founder - igniiter (2014)
Co-Founder - CleanCoin (2013)
Co-Founder - Project Red Label / Vitabl (2012)
Founder and CEO - Dutch East India (2010)
Investments
Tended Bar - Automated beverage dispensing for high volume applications such as stadiums, restaurants, and hotels.

Unlimited Tomorrow - Unlimited Tomorrow is using low-cost 3D scanners to digitally map an amputee's residual limb and opposite full arm, if available. This raw scan data goes through software that automatically tailors the design to the shape and dimension of the person. The output of this is then ready to print in a network of 3D printers around the world. This allows us to produce some of the most advanced artificial limbs even in remote and underprivileged communities.
Career
BNY Mellon - 2016
BlackRock - 2016
Citi - 2014
SEI Investments - 2013
SeventySix Capital - 2011
Hirtle Callaghan - 2010 (Intern)